House of I.T
Design Implement Manage IT Infrastructure
At the House of IT, the profound transformation of businesses and organizational functions and competencies matter to us. We answer to IT needs, provide technical support, and come up with IT solutions to address prevailing technological and security issues that could damage company assets. Our comprehensive IT solutions are designed to provide competitive advantage and leverage business model transformations in this digital age. We drive business productivity and keep up with the rapid pace of change. The purpose is to make businesses and organizations agile, innovative, and strategic in utilizing their IT resources.
House of IT is an Australian-owned and managed company based in the Philippines. We service clients across the globe with major partners in the US, UK, Australia, and New Zealand. Our offices are located in the center cities of the country: Makati, Cebu, Clark, and Davao.
WE ARE ISO CERTIFIED. The ISMS ISO 27001:2013 is a recognition for our international standard in protocols and procedures in protecting customers' information, while QMS ISO 9001:2015 is a recognition for our international standard in meeting customer expectations and delivering customer satisfaction.
We have been delivering IT solutions to small, medium, and large businesses for more than 15 years. Our experience spans many industries including; Logistics, Finance, Hospitality, Retail, Medical, Manufacturing, Legal, BPO/IPO, Telco, and Real Estate. We have FOA-certified Fiber Optic Technicians and a dedicated IT Strategy Team. We pride ourselves on maintaining strong business relationships with premium service providers as well as hardware & software suppliers.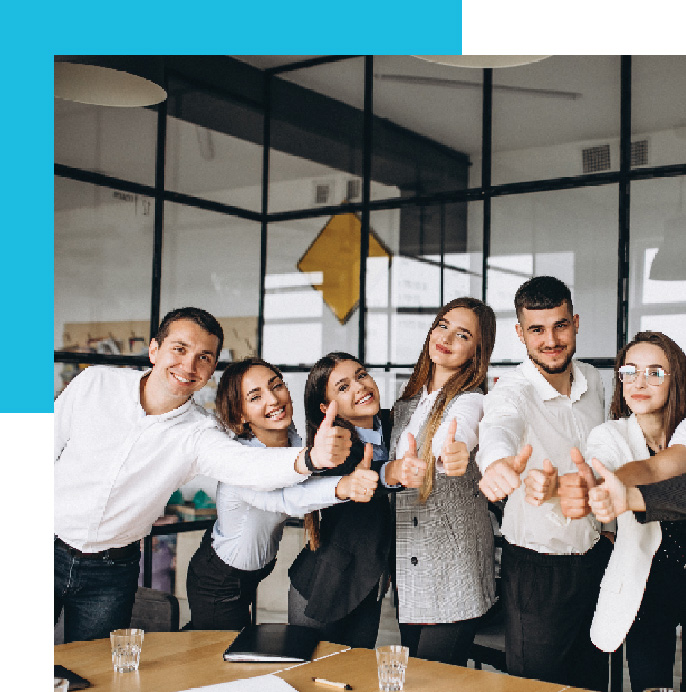 VISION
Our vision is to ensure that we meet all of our client's IT infrastructure needs and that our customers are extremely satisfied.
MISSION
House of I.T Designs, Implements and Manages IT Infrastructure. We satisfy our customers, employees, and shareholders' needs.
CORE VALUES
Results Driven
Customer Service Excellence
Creativity & Innovation
Relationship Oriented
Helping Communities
Leadership Excellence
Team Work
Quality Driven
Consistency
QUALITY MANAGEMENT SYSTEM
The continuing Policy of the House of IT is to provide high-quality, professional, and efficient IT-driven services to ensure the satisfaction of all of the requirements of our stakeholders. This achievement will result in securing efficiency, a strong customer focus, and enhancement of long-term sustainability and profitability within the organization.
The Management Team shall be accountable for the leadership and commitment, and bear the responsibility for establishing, implementing, integrating, and maintaining the Quality Management System.
Sufficient resources are made available within the organization to achieve our strategic goals. Thorough communication, engagement, and training are practiced so that quality becomes the aim of every organizational member.
Our employees have a proper understanding of the importance of the Quality System function, their responsibility to contribute to its effectiveness, and its direct relevance to the success of the organization.
In addition, every employee is trained to duly perform his/her specific role, and at the same time, inspire communities through Corporate Social Responsibility.
The organization has a policy of promoting continual improvement through employee empowerment and the setting of quality objectives in line with the framework laid down within ISO 9001:2015 Standard. These objectives will address the risks and opportunities within the organization as determined by the organizational objectives.
This is to certify that this Quality Manual and the Standard Operating Procedures Manual accurately describe the Quality System in use within the organization to meet the requirements of ISO 9001:2015.
The Quality System will be monitored, measured, evaluated, and enhanced regularly under the Top Management's ultimate responsibility, with regular reporting and communication of the status and effectiveness at all levels.
House of IT will also ensure that the information confidentiality, integrity, and availability are maintained by addressing known and potential risks through effective information system control applied and continually improved to all projects, processes, and activities. This can be done by ensuring compliance to applicable information security legal and statutory requirements of relevant parties